Sketch, video released of suspect in violent parking lot rape | News
ATLANTA -- DeKalb County Police released a sketch of suspect in a violent rape.
According to police, an unidentified man pulled a gun on a woman, 27, in the parking lot of the Atlas LaVista Hills apartments on Parklake Drive. He is then accused of forcing his way into her car, driving it to a nearby parking lot where he sexually assaulted her.
The incident reportedly happened Sunday March 6.

Anyone with information about the suspect or the rape is encouraged to contact DeKlab County Police Department at (770) 724-7519.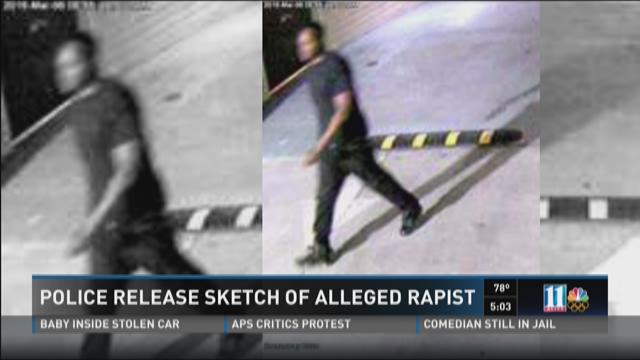 PLAY | The day in videos