Arrest made in alleged road rage shooting | News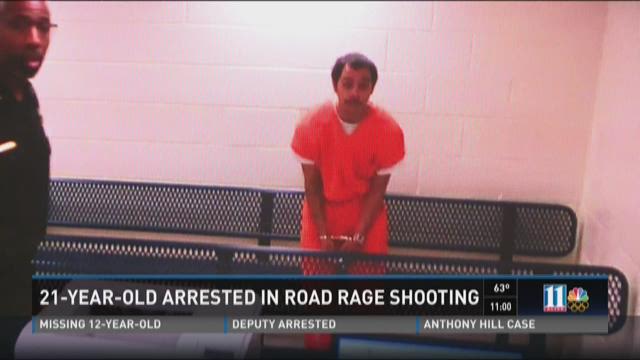 TUCKER, Ga. -- Police have made an arrest in an alleged road rage shooting in DeKalb County.
Christiano, 44, suffered a serious gunshot wound and was taken to the hospital.
DeKalb County Police said on Wednesday that a suspect, 21-year-old Jose Ovalles, has been charged in connection with the incident. Ovalles was already in jail on unrelated charges out of DeKalb County, according to Captain F.P. Braun. The suspect is facing two counts of aggravated assault, one count of possession of firearm by a convicted felon and one count of possession of a firearm during commission of a crime.